THE LITTLE CAMPUS
Brookfield's Biggest Little Bear Summer Camp provides preschool students to experience quality Science, Technology, Engineering, Art and Math instruction, while having fun!
Campers use their imagination and learn new skills by exploring a different weekly theme, all summer long.
We're looking forward to sunshine, summertime, and days filled with adventure in the great outdoors.
Little Bears at TLC: Preschool (1-4 years)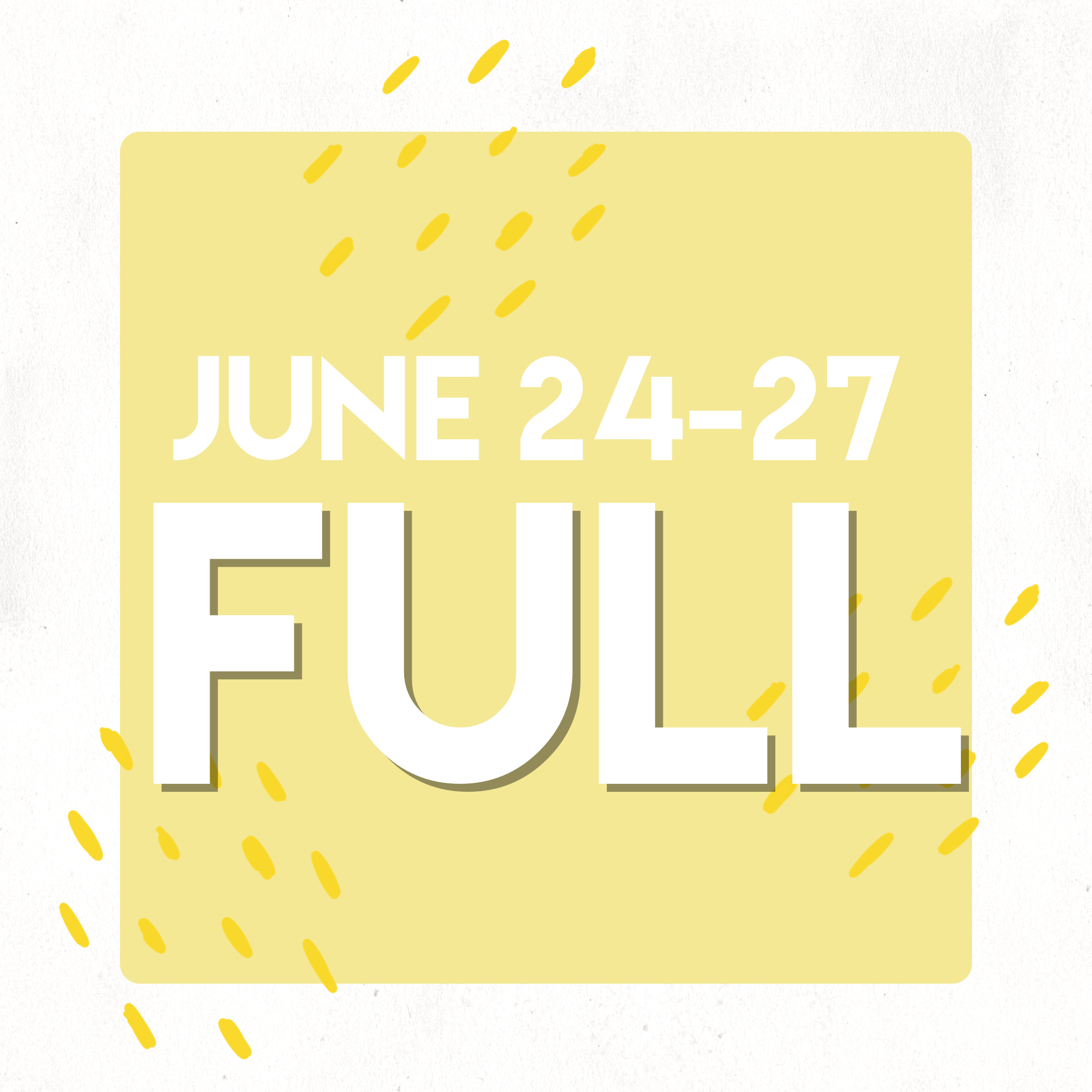 June 24 - 27 WATER - FULL
July 1-5 WIND (No camp July 4) (FULL)
Calling all engineers and architects! This week, student's imaginations will be the foundation as we explore the what's and how's of building. Students will explore some of the great building and architectural feats of our beautiful world, both man and nature made. Together we will construct an exciting and sturdy week of fun!
The Brookfield Bears go roughing it! This week we stake out the perfect camping activities, from learning what we take camping, to campfire inspired art and recipes! There is no place under the stars that we would rather be with your little campers than huddled around our child created campfires, telling stories!
Let's paint with all the colors of the wind! Join us for a week filled with artful creations and exploration as we learn all about the wonderful world of color! Children will experiment with the fundamentals of color, color mixing, color as a way to express feeling, and explore the works of famous masters and their use of color within their own masterpieces!
Let's get moving! This week children will explore the many vessels of movement from transportation to physical movement of the body. Transportation will be studied and recreated through the use of toy cars, as well as the construction of their very own vehicles. Additionally, children will delve into the world of gross motor and expand their understanding of movement of the body through such activities as dance and yoga!
Come discover the beautiful world around us! Campers will participate in a wide variety of activities that all center around beautiful Mother Nature. They will create nature collage art, make nature observational pieces, as well as conduct plant based science experiments.
For our final week of Summer Camp, students will transition from the summer months into preparation for fall with the concept of transformation. We will discuss and prepare for all of the exciting things to come in the new school year as our little summer campers transform into big Brookfield TLC Bears!