Welcome to Brookfield School: Empowering Minds, Nurturing Spirits
As a premier private and secular day school, Brookfield School is committed to providing an academically rigorous and supportive educational environment for students from preschool through 8th grade. Our vibrant community consists of 250 diverse students spread across three dynamic campuses.
Experience Excellence with Our Expert Team: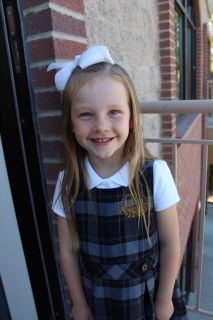 At Brookfield School, your child will be guided by a dedicated team of over 40 highly qualified, professional, and experienced teachers. Their passion for teaching ensures an inspiring and transformative educational journey for every student.
Accredited and Trusted:
Brookfield School holds accreditation from both NCPSA and NIPSA, underscoring our commitment to meeting the highest educational standards.
Campuses Designed for Success:
Our school is thoughtfully divided into three campuses. The TLC campus caters to our youngest learners aged 9 months to 5 years old, fostering a loving and stimulating foundation. The Elementary Campus welcomes students from 4 years old to 5th grade, igniting a lifelong love for learning. The Middle School campus embraces students from 6th to 8th grade, preparing them for the exciting challenges ahead.
Serving the Greater Reno Sparks Area:
We are proud to serve communities within Washoe County, welcoming students from the greater Reno Sparks Area. Our school's location allows us to extend our reach to students living within a twenty-mile radius.
Join Brookfield School's exceptional learning community, where we empower young minds, nurture spirits, and shape tomorrow's leaders. Together, let's embark on a journey of academic excellence and personal growth, unlocking the full potential of each and every student.